.Mistletoe, a parasitic plant with ripe berries / Dec. 2015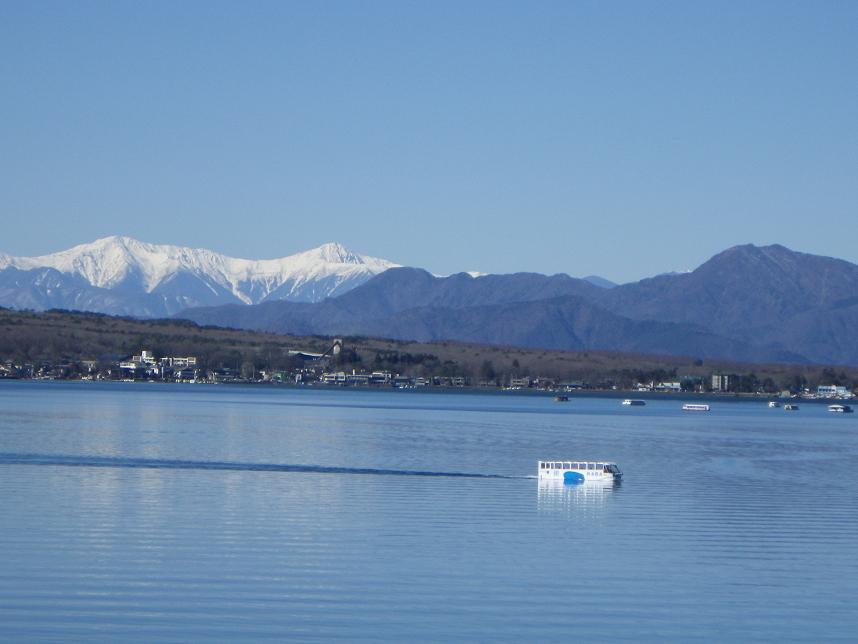 An amphibian vehicle going on the lake / 2015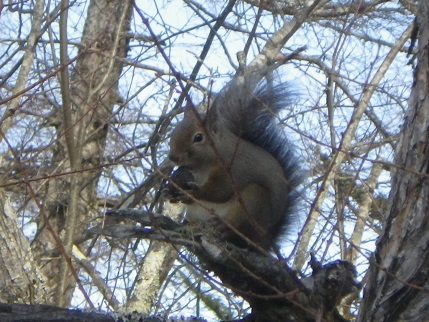 A Japanese squirrel eating a walnut / Feb. 2015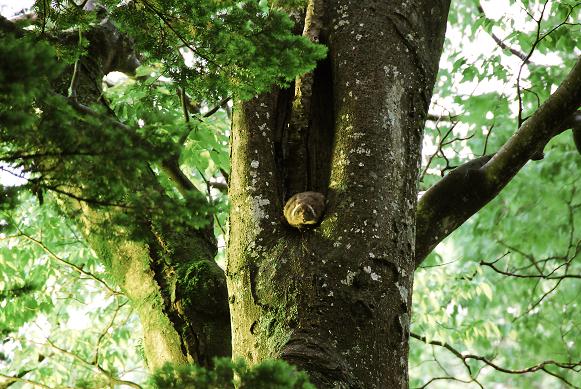 above:A flying squirrel in a hollow of a tree trunk at the Sengen shrine.


Do you know?
In Japan, No one can engage in guide-interpreter business without a government-issued certificate.

We, certified guide-interpreters, try to provide you with sufficient information to make your stay more pleasant and comfortable.
Your comments and questions are always highly welcome.




Please feel free to contact us.


e-mail: wildflowerwalk@nifty.com





>Walking Mt. Fuji Foothills2.

Recommended Walks and Hikes/
Natural History/
Plant Life in Japan/
Transportation Guide