Wildflower Hike
-Mt.Takao-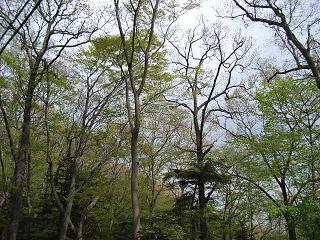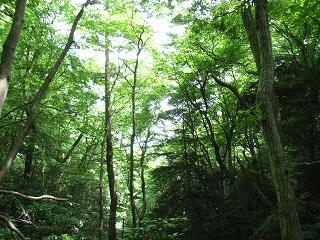 (left: April 25, right: June 10)
>>>>>Japanese

Report from TAKAO by AKIKO EBIHARA
Delicate new leaves that were in pastel colors until quite recently have become thick and sturdy enough to withstand strong summer sunshine. Under the closed canopy of the forest already too dark for small herbaceous plants to grow their new leaves, some of them have already died back to get dormant and silently wait for their next reproductive season. Probably more than 50 % of the flowers you see in this season are white ones. The color white certainly stands out against the background of deep green summer leaves and can attract pollinators that are active now. All of a sudden a chestnut tiger appeared, swerved around me, and fluttered away into the valley. (June 10)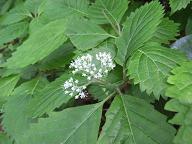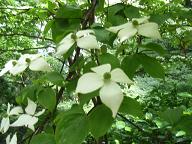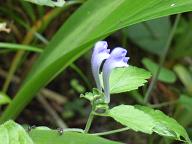 From left: Hydrangeas hirta (Hydrangea Family), Cornus kousa (Dogwood Family), Scutellaria brachyspica (Mint Family) and Hydrangea serrata (Hydrangea Family).



Branches of deciduous trees with fresh leaves are swaying in a gentle breeze. It is the season of new life. Spring flowers along the trails are happily bathing in the sun. Come and visit Takao and enjoy the aroma of the trees in the woods! (April 25)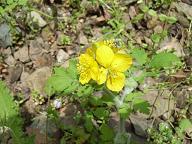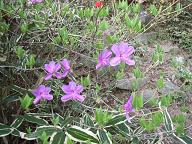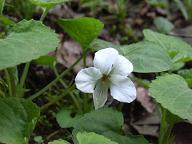 Flowers of the poppy family, azalea family, violet family and mint family.


It is now the season of fresh leaves. Enjoy their colors that are so subtle and so varied. Some are yellowish green. Others are pink, and still others are bronze or purplish. You will never get tired of watching them. Wow! Red acorns (they are just like little flower petals) are sprounting in the rain. Hope they will be able to celebrate thier birthday next year. (April 17)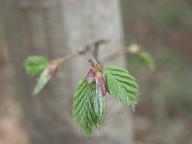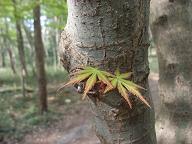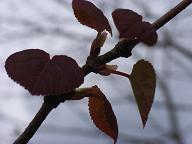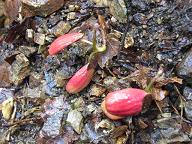 Photos from left: Hornbeam (Birch Family), Japanese Maple(Maple Family), Katsura (Katsua Family), Oak Acorns


Cherries are in full bloom. Flowers called spring ephemerals that are active only in this season are busy attracting pollinators. About a month ago, I saw a butterfly on the top of Mt. Takao, warming up him/herself in the sun (see the photo below). It's much warmer now. When will this year's first Chetnut Tiger emerge?
April 7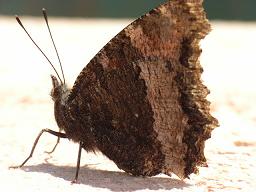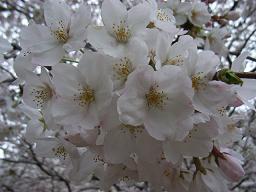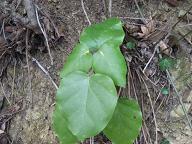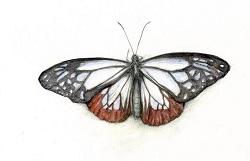 Butterfly (Brushfoot Family), Yoshino Cherry, Food Plant of Chestnut Tiger and Chestnut Tiger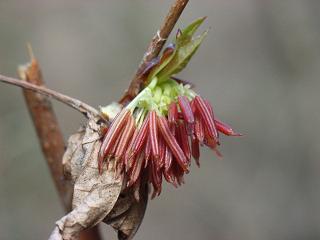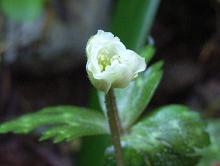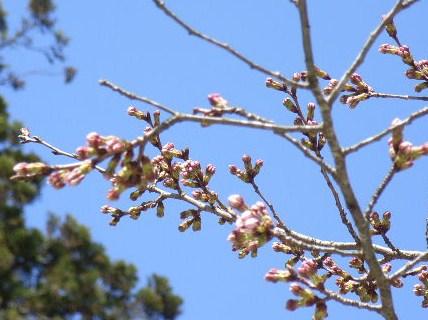 Buds of Yoshino Cherry are ready to burst. At this time of year, tiny inconspicuous plants too awake from dormancy and delight the eye with their fresh leaves and flowers. Spring is the best season to start interacting with plants. (March 25)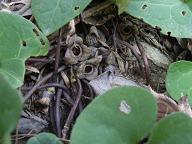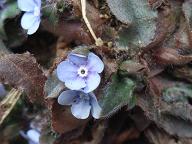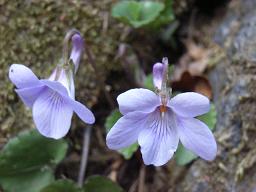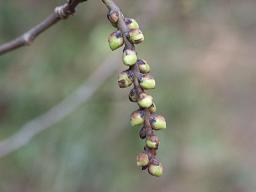 Heterotropa nipponica, Omphalodes japonica, Viola gripoceras, and Stachyurus praecox (March 13)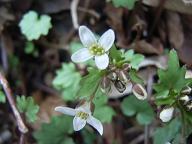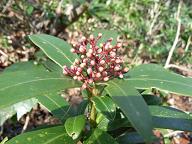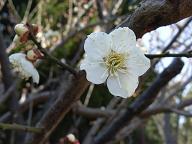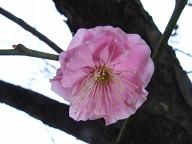 Wasabia tenuis, Skimmia japonica, and pink and white Prunus mume (February 24)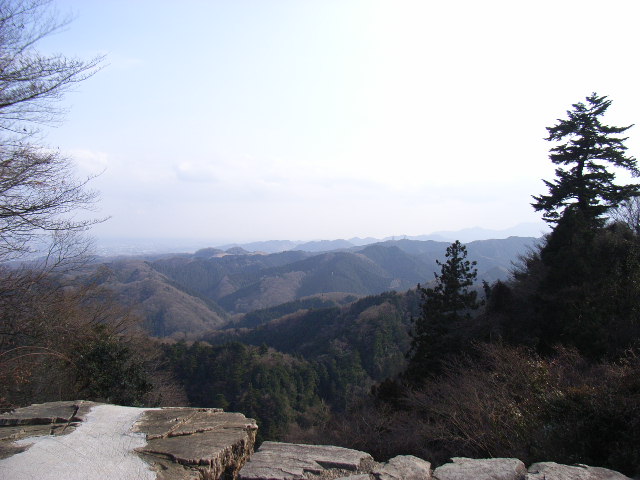 Mt. Takao, a nature park only one-hour train ride west from Shinjuku, Tokyo